Symonds introduces a new Critical Thinking class
Symonds introduces a new Critical Thinking class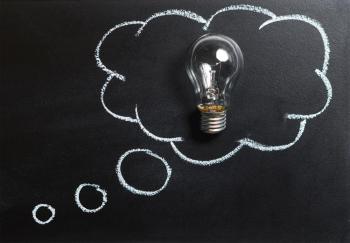 Philosophy teacher Dr Lawrence Harvey has set up a Critical Thinking extension class open to all students. The Critical Thinking course will help students hone their ability to think and argue clearly and with rational purpose. In a world awash with 'fake news', it has perhaps never been so important to think like a Plato or a Socrates.
Critical thinking involves developing skills in reflective and independent thought – the aim is to become an active thinker rather than a passive recipient of pre-packaged information.
If you are looking to add clout to your arguments and polish your thinking skills, this is a must.
The class is self-directed and students can work through the material at their own pace.
If you would like to join the 130 students who have already signed up, please email admissions@psc.ac.uk for more information.
For further information about this article or the college in general, please contact our Marketing department by telephone on 01962 857553 or by email marketing@psc.ac.uk.