Applications for 2020 Entry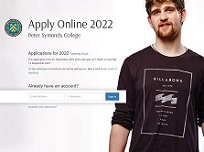 Applications for September 2020 are now closed. If you have applied you can sign in to your account, via the link below.
If you have any questions regarding applications, please contact our Admissions department in the new year.
Course Finder
Use the form below to search for courses:
What's New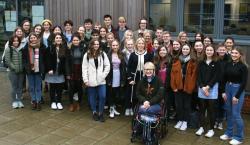 23 January 2020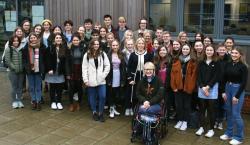 Students at Peter Symonds College are celebrating a remarkable 54 offers to study at the universities of Oxford and Cambridge, proving once again that the college is the perfect place for ambition.
Visiting Peter Symonds College