Covid-19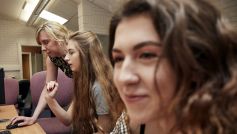 As you will already be aware, recent government guidance has asked schools and colleges to work towards a full return for all students in the Autumn term. The College has written to all current and future students outlining our plans for September. These plans have been drawn up to reflect the current government guidance for colleges and to ensure that we keep our entire College community safe.
We recognise the considerable disruption young people have experienced in recent months and have ensured that a range of safety precautions and social distancing measures are in place so that we are in a position to resume face-to-face teaching. We will of course keep our plans under review so that they reflect up-to-date government guidance and will update you accordingly. We have planned for a range of scenarios to ensure Symonds students are well placed to continue their studies whatever the local or national context may be after the summer break.
Course Finder
Use the form below to search for courses:
What's New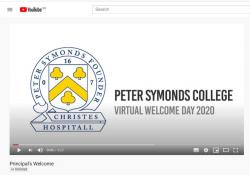 3 July 2020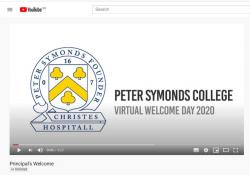 Teachers and staff at Peter Symonds College held an innovative inaugural virtual Welcome Day for Year 11 students holding offers of a place at the College.
Visiting Peter Symonds College