New Courses for September 2019
In response to the many requests we receive for new subjects, we are delighted to be able to add the following courses to those detailed in our September 2019 prospectus.
Further details will be available at our Open Evenings, Wednesday 17 & Thursday 18 October.
Open Evening Web App
To help you plan your evening and find your way round the college you might like to use our Open Evening web app.
This allows you to select the courses you would like to visit as well as talks and showcases. These are then displayed on an interactive map which links to the latest course information.
What's New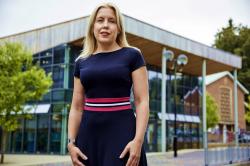 12 October 2018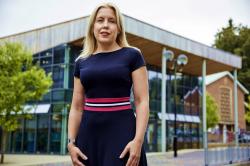 Sara Russell joins Symonds from her role as Principal at Alton College, and brings with her 20 years of experience in sixth form education. Following the retirement of Stephen Carville in August, Sara is our 10th Principal and first female Principal.
Visiting Peter Symonds College