College Welcomes Sara Russell as Principal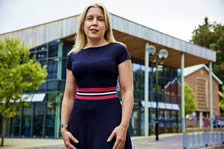 We would like to welcome our new Principal, Sara Russell. Sara joins us from her role as Principal at Alton College, and brings with her 20 years of experience in sixth form education. Following the retirement of Stephen Carville in August, Sara is our tenth, and first female, Principal.
Course Finder
Use the form below to search for courses:
What's New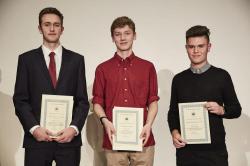 17 September 2018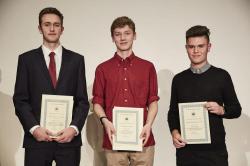 Peter Symonds College is celebrating the unprecedented success of four students from the Maths Department who are going on to study Mathematics at the University of Cambridge this September.
Visiting Peter Symonds College