Applications for 2021 Entry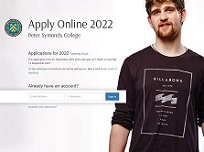 Applications are now open for entry in September 2021. The deadline is 4pm on Monday 14 December 2020. For boarding the deadline is 4pm on Friday 9 November 2020.
Hampshire Specialist Music Course Virtual Presentation
Monday 19 October, 6.00-8.00pm
An opportunity to hear current students perform, chat with staff and students online and to learn more about our HSMC course, which incorporates A level Music with a wider programme of performance coaching, recitals and master-classes.
HE Plus
Applications Open: Monday 19 October 9.00am
HE+ is a collaborative project set up by the University of Cambridge in several regions of the UK. It is designed to help schools and colleges to share best practice in supporting and challenging their brightest Year 12 students with extension activities and materials.
Course Finder
Use the form below to search for courses:
Covid-19
We confirm we have complied with the government's guidance on managing the risk of COVID-19.
The attached PDF outlines the five steps we are taking.
What's New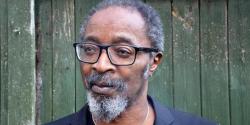 2 October 2020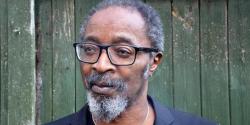 Marking the start of Black History Month, Peter Symonds College was delighted to host an online talk for students featuring Southampton Council Race and Diversity Consultant Don John.
Visiting Peter Symonds College