Applications for 2021 Entry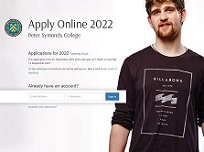 Applications are now open for entry in September 2021. The deadline is 4pm on Monday 14 December 2020. For boarding the deadline is 4pm on Friday 9 November 2020.
Covid-19: Latest Updates
Latest updates on College COVID-19 procedures:
We confirm we have complied with the government's guidance on managing the risk of COVID-19.
The attached PDF outlines the five steps we are taking.
Course Finder
Use the form below to search for courses:
What's New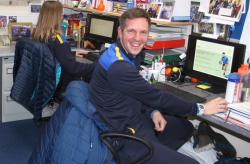 2 November 2020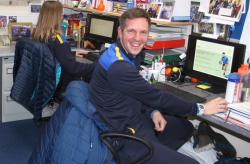 Peter Symonds College has marked the end of a successful first half-term return to in-person teaching that has seen the College enrol a record number of students and host its first Virtual Open Evening events.
Visiting Peter Symonds College