Welcome Site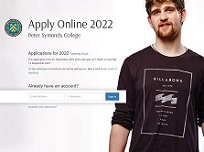 We have put together a Welcome site containing information about the college and what happens next for students starting with us in September 2018.
You can also find the latest information about your application by signing in.
Course Finder
Use the form below to search for courses:
What's New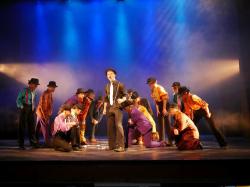 12 July 2018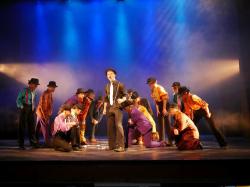 Peter Symonds College students gave four marvellous performances of the Broadway classic Guys and Dolls at the Theatre Royal in Winchester.
Visiting Peter Symonds College