Symonds Young Enterprise company Tees and Coffee praised for "exemplary levels of professionalism" in Regional Finals
Symonds Young Enterprise company Tees and Coffee praised for "exemplary levels of professionalism" in Regional Finals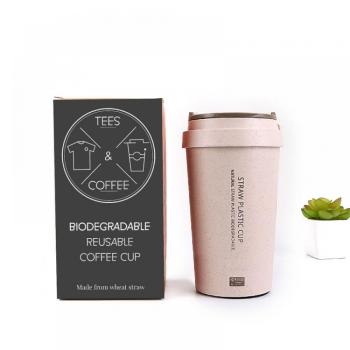 A group of business minded students from Peter Symonds College are celebrating reaching the South East Regional Finals of the Young Enterprise Company of the Year awards.
Tees and Coffee, the business set up and managed by a team of six students taking part in the Young Enterprise scheme at the College, was previously awarded Best Customer Service and Company of the Year at the South Hampshire area finals and Company of the Year at the Hampshire and IOW County Final.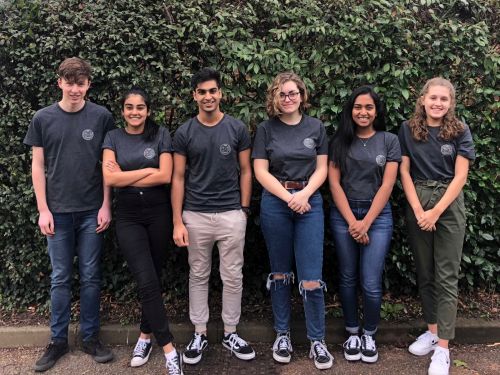 Focusing on sustainability Tees and Coffee make and sell T-shirts made from plastic bottles and recycled cotton and reusable, biodegradable coffee cups. The company aims to make eco friendly products more affordable while maintaining ethical business principles.
Members of the Regional Finals judging panel commented on the team's "exemplary levels of professionalism", "excellent organisation and proactive approach" and "strong financials."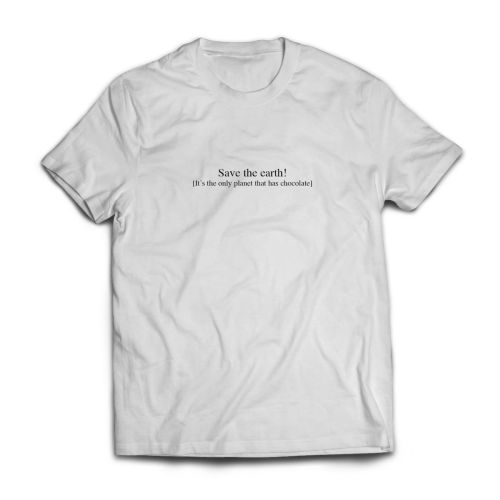 Pushpit Bhardwaj, Managing Director of Tees and Coffee, said "I joined the Young Enterprise scheme as I was interested to see how I would operate in a business situation and if this is something that might be for me in the future. It was a great opportunity to learn about my strengths and weaknesses. Lots didn't go as expected but it helped me develop skills in customer service, problem solving and communication."
Business Studies teacher Nikki Thornton commented "The company have taken a remarkably mature approach to the programme, treating it like a formal business start-up. They have conquered many issues and hurdles with grace and determination and worked well together as a team. This is all underpinned by their sheer passion and belief in the quality and purpose of their product. This is the first time in recent years that PSC have competed in the Company Programme, so we are really proud to see the students progress this far."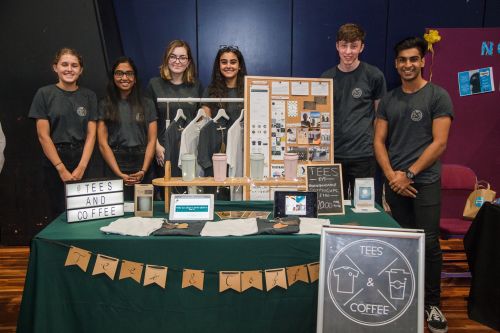 For further information about this article or the college in general, please contact our Marketing department by telephone on 01962 857553 or by email marketing@psc.ac.uk.