New Courses for September 2019
New Courses for September 2019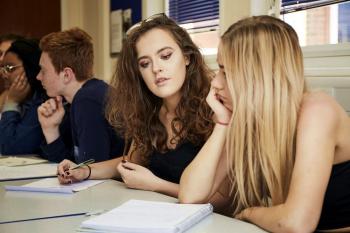 In response to the many requests we receive for new subjects, we are delighted to be able to add the following courses to those detailed in our September 2019 prospectus.
Vocational Courses
A Levels
If you have any questions regarding any of the courses we offer, please do not hesitate to contact our Admissions Department.
For further information about this article or the college in general, please contact our Marketing department by telephone on 01962 857553 or by email marketing@psc.ac.uk.