Applications for 2020 Entry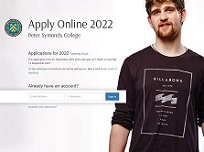 Applications for September 2020 are now open. The deadline for students is 16 December 2019. The deadline for boarding applications is 8 November 2019.
To help you prepare, we have put together a guide to our application process.
Course Finder
Use the form below to search for courses:
What's New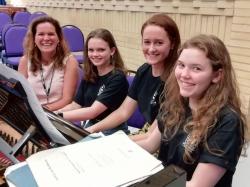 2 October 2019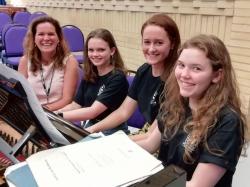 The Music Department at Peter Symonds College is celebrating the amazing achievement of its student pianists in recent ABRSM exams.
Visiting Peter Symonds College